MISSION
Amplify's mission is to provide opportunities and support to people with disabilities so they can maximize their quality of life, earning potential, and social skills. To support our operations, we have a competitive packaging and assembly plant and secure document destruction company. Our company operates within 70,000 combined square feet of warehouse and office space located in the Dallas-Fort Worth area.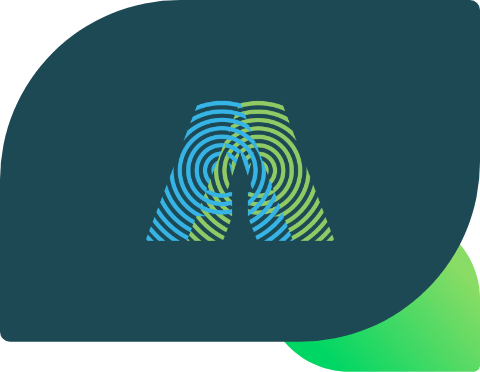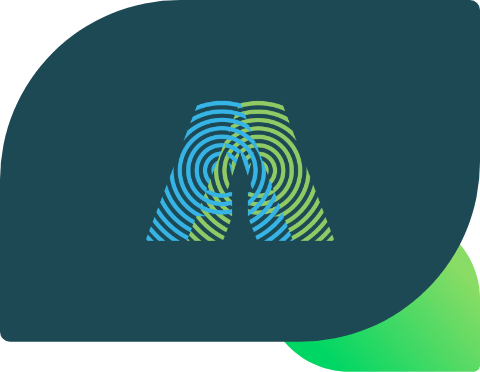 HISTORY
We believe that every individual deserves to pursue independence, work, and friendship. Our company has led the way in providing secure employment opportunities for adults with developmental disabilities. Our goal is to maximize their earning potential and grow their confidence, enabling them to pursue meaningful independence.

We are a 501 (c) (3) non-profit agency, and we assist hundreds of adults every day with job training and social skill development. We reinvest our money back into our employees and our facilities. Our budget reflects our commitment to our team, including maintaining a quality work environment to provide the best possible setting for the 150 disabled clients we serve on a weekly basis.

While most clients work for Amplify on a long-term basis, some of our clients work in our facilities for a limited time and then move on to competitive jobs with local businesses and corporations. We have placed over 500 clients in community jobs since our inception in 1980.
Impact
Our vision is to be a leader in employing disabled adults. We aim to empower and educate individuals with disabilities, to advocate for their right to work and choose their employer, and to have a positive impact on every single individual we serve. Everyone deserves to participate meaningfully in their community. Businesses can and should play a major role in supporting people with disabilities, whether that be hiring them as employees or contracting out services to companies like Amplify.

Please reach out to discover more about the services we provide. Working with Amplify is a great opportunity to support the community while benefiting from our competitive pricing structure and excellent quality of service.

2.8M+

UNITS PRODUCED PER YEAR

8.5M+

POUNDS OF RECYCLED PAPER
Steven Hosea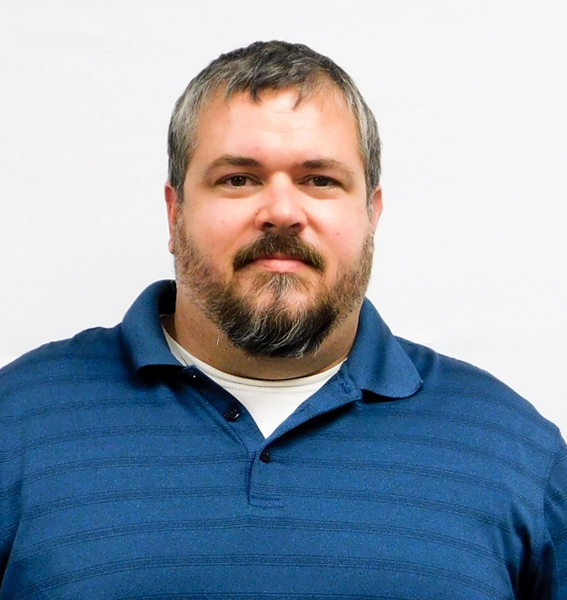 General Manager
Tony Picciuti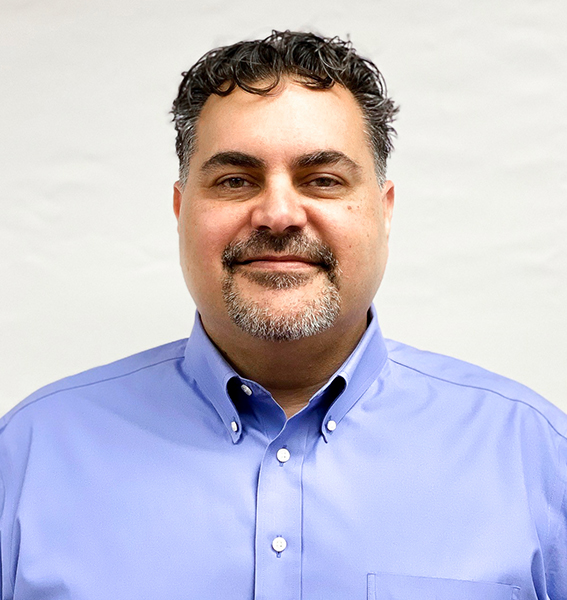 Vice President
Heather Hammonds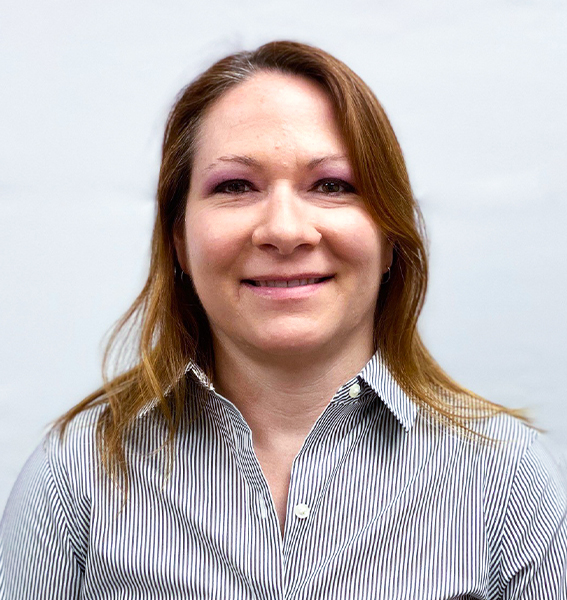 Production Manager
Ben Bean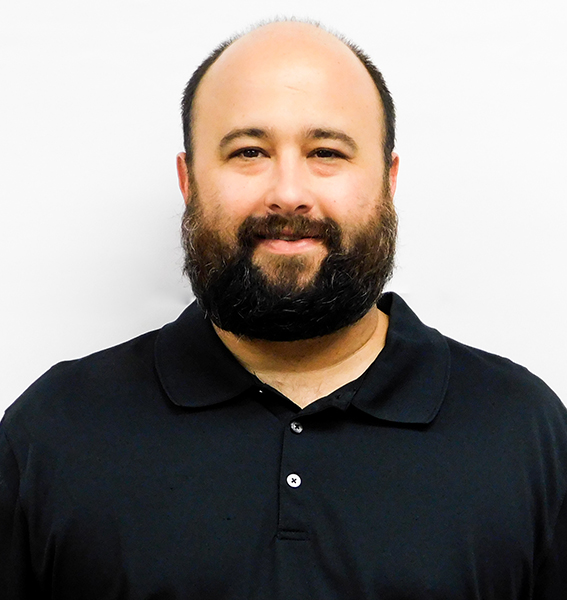 Operations Manager
Andrew Robinson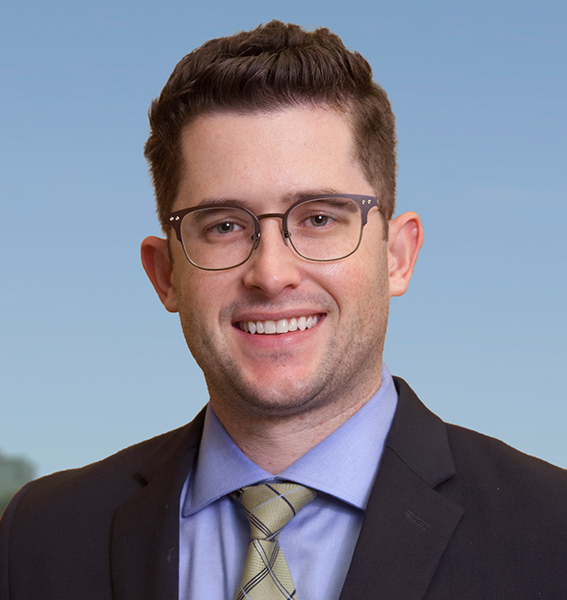 Chairman
Sheyna Ferraro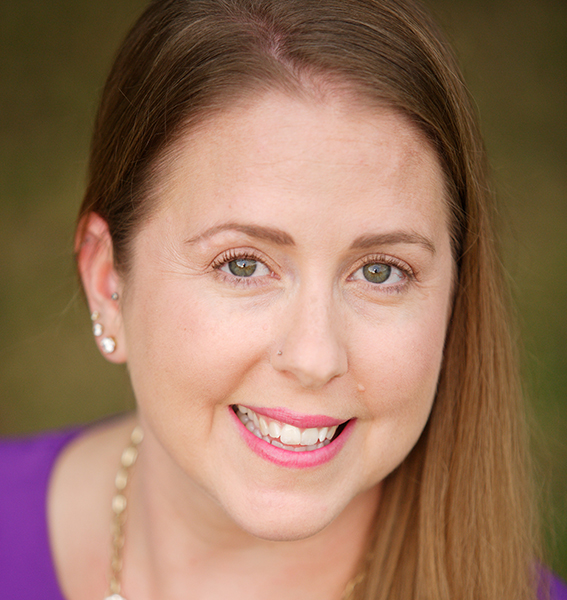 Vice Chairman
Matthew Howard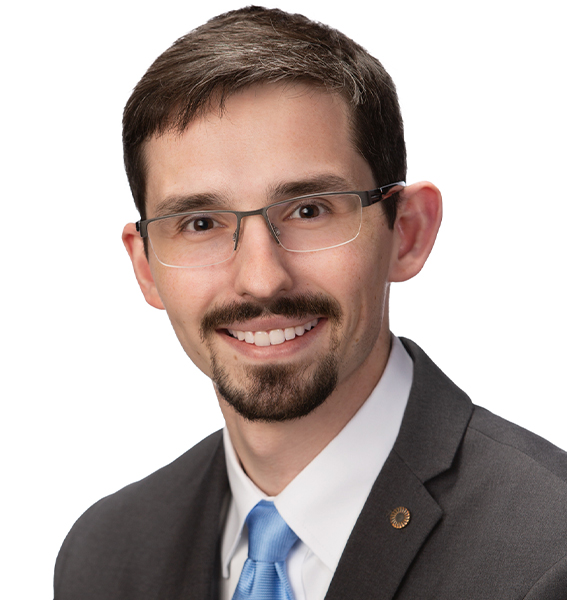 Treasurer
Pevril Settle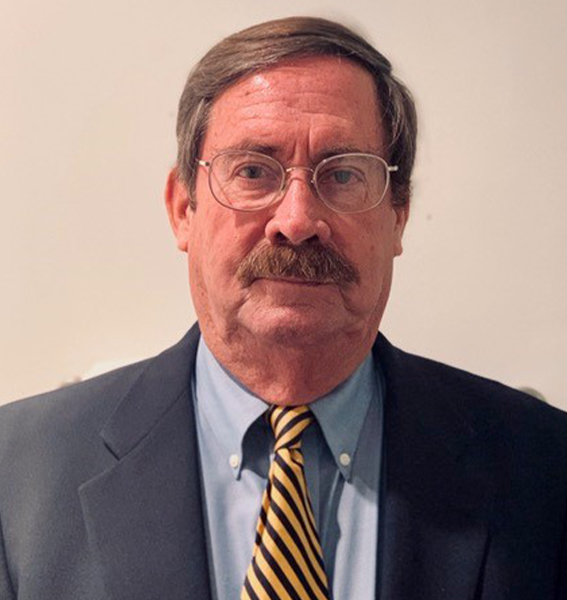 Ethel Steele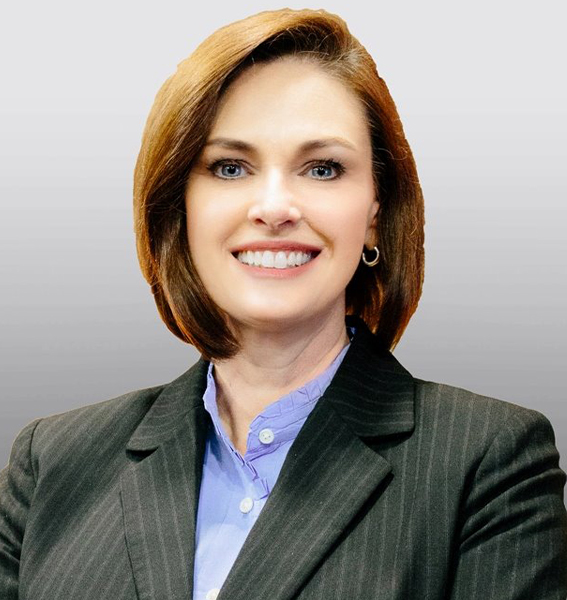 Mark Wilson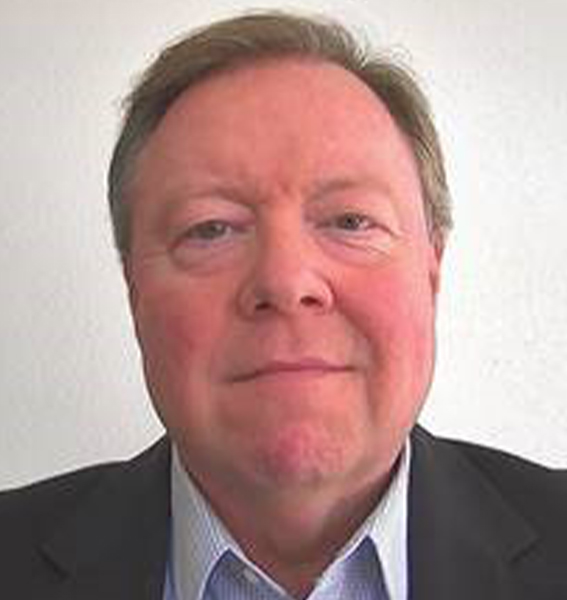 Brandy Lee