Administrative Assistant/Receptionist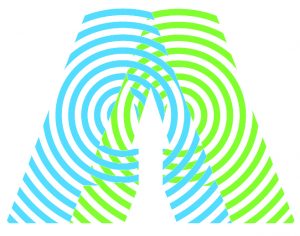 our abilities speak volumes
Job Title: Admin Assistant/Receptionist
Full-Time/Part-Time: Full Time (with benefits)
Pay Rate: $12.50/hour – $13/hour (depending on experience)
Schedule: Monday – Friday, 7:30am – 4:00pm
Age Requirements: 18+
Description:
Amplify is a mid-sized nonprofit local to South Fort Worth that is seeking a new administrative assistant/receptionist.
Ideal candidate will be someone with an upbeat personality, sunny disposition and pleasant demeanor. This person will be responsible for but not limited to the following duties:
Operate a multi-line phone system, including screening and transferring calls
Retrieve and forward voice mail messages to the appropriate party
Track attendance for incoming and outgoing clients
Sort and distribute incoming mail
HEAVY Quickbooks usage – must be proficient or willing to learn quickly
Proficient in all Microsoft applications (EXCEL, PowerPoint, Word, Outlook, Etc.)
Greet visitors, distribute visitor badges and collect badges back at the end of the visit
Submit weekly billing reports in a timely manner
Assist other departments as requested
Be available to take on additional duties when needed
Requirements:
Experience in this type of role in a fast paced environment
Must be proficient in MS Office systems and Outlook
Problem solving skills
Customer Service experience
Interpersonal skills
Must be punctual
Written and oral skills
Teamwork
Bilingual is a bonus (Spanish speaking)
This is a full time position, working Monday through Friday, 7:30 am to 4:00 pm. It is a fully benefitted position. Benefits include PTO, medical, HSA, IRA contributions and additional paid time off at Christmas.
If you are interested in applying for this position, please submit your resume to holland@amplifyfw.org.