HOW TO SUBMIT
Before submitting, please double-check that all invoice payments include an invoice number. We cannot process invoices without valid numbers and unfortunately we cannot be responsible for invoices that are submitted without invoice numbers.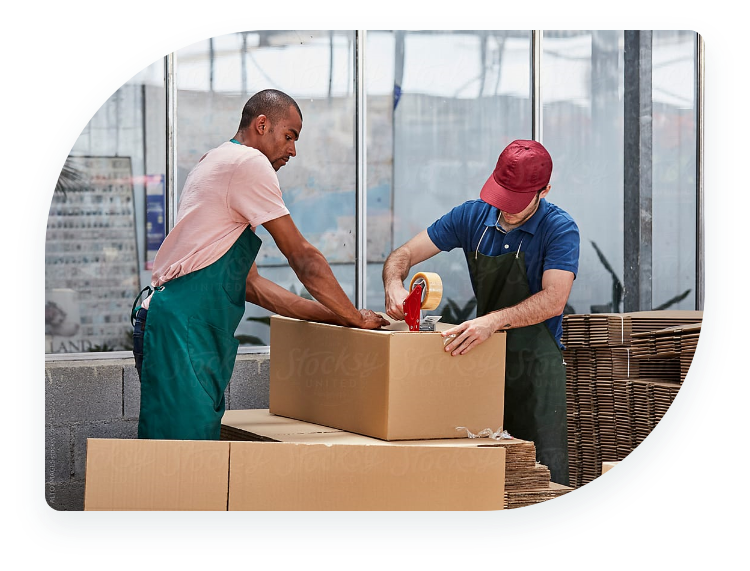 ACCEPT OUR THANKS
We want to say thank you. Thank you for making it possible for hundreds of individuals to find meaningful employment in their community. By partnering with Amplify, you change the world one job at a time.

So on behalf of our clients and our team, thank you for choosing us. We look forward to doing business with you again. We welcome repeat business.

If you are happy with the service we performed, please feel free to recommend us. The world needs more advocates for adults with disabilities, and you can be a part of our movement. We invite you to spread the word by posting our website to your social media page, adding us to your newsletter, and writing a review online.
Questions About Your Invoice?
Contact our main office for assistance.