Our Clients are a Long-Term Investment
For people with disabilities and their families, opportunities for growth can be hard to come by. A momentary kindness is always appreciated, but this rarely translates to real inclusion.
Our company believes in creating long-lasting opportunities by making a life-changing investment in every single one of our clients.
We know that a job can be someone's first step towards building the skills they need to grow their independence and their earning potential. The Amplify culture is a supportive network of job supervisors and case managers who are committed to helping our clients succeed.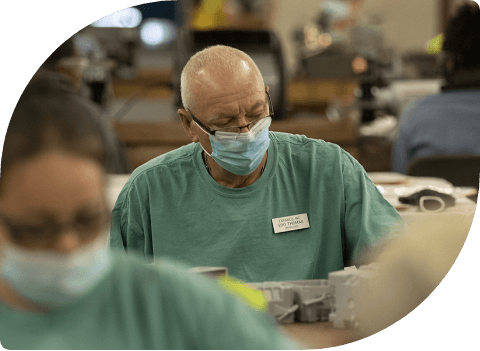 No two clients are alike, and that's why we have developed a strong culture around positivity. We celebrate individual personalities, carving out unique growth maps to help each person focus on the strengths that make them shine.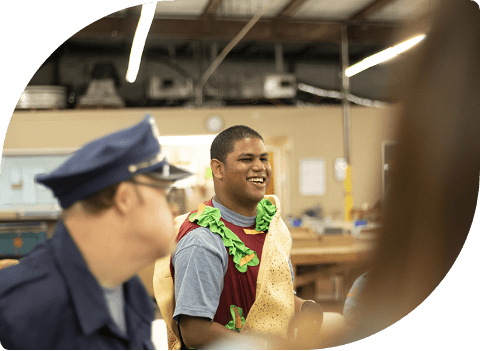 Social Skills and Belonging
Working at Amplify, our clients have the opportunity to build social skills. Teamwork and a sense of camaraderie are essential to the success of the Amplify team. New employees quickly learn how to work as part of a team, which will serve them in every area of their life.
Job Training and Coaching
We are committed to providing job training to every employee as a fundamental part of Amplify. Exposure to a real-life work environment can give adults with disabilities the experience they need to discover their skills and explore job opportunities. Our warehouse offers training in three essential business services: shredding, assembly, and packaging and fulfillment. Each client has the opportunity to build skills and receive on-the-job training in these essential services, which makes them competitive candidates for other jobs in the future.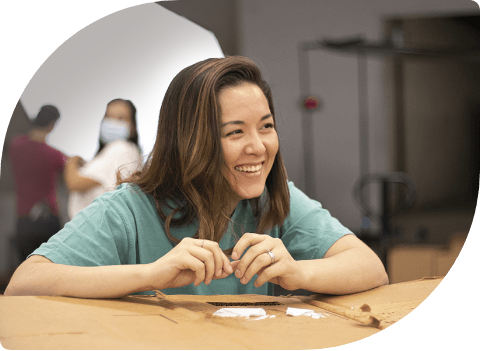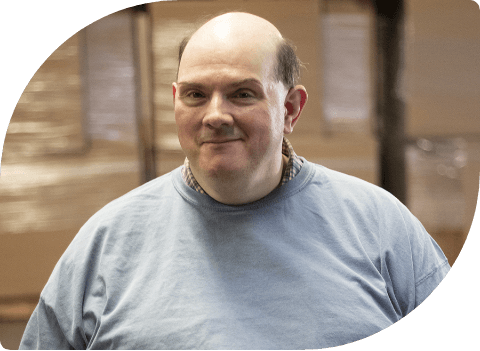 Independence
Our ultimate goal for our clients is to support them in creating meaningful lives. For some clients, that means working at Amplify in a long-term position and benefiting from the job support we offer. For many other clients, we aim to place them in community jobs outside of Amplify. Since 1980, we have placed hundreds of disabled adults in good community jobs where they can earn income and grow their independence. People with disabilities deserve the right to pursue their independence.

The Amplify team is here to help adults with disabilities and their families discover a sustainable path for the future. With socialization opportunities, job training, and a support network oriented towards building independence, there's no better place to be than Amplify.
To explore career opportunities, please visit our Careers page. We look forward to meeting you.
Show Your support by Hiring Us Today
The action you take today will help change someone's life for the better, forever.