Over 60 million adults in the US live with a disability, which equates to around one in every four people. Unfortunately, many of these disabled individuals have experienced or will experience discrimination in the workplace at some point in their work lives.
In 2020, just over 53% of disabled people were in employment. This is in comparison to 82% of non-disabled people. Although the disability employment gap has decreased in the last few years, there is still a long way to go for equality.
Integrated Employment
Inclusive workplaces are where people with diverse talents, experiences, and abilities work side-by-side. Unfortunately, far too many people with disabilities don't get the chance to contribute to an integrated work environment, and too many employers miss out on their talents.
There are many reasons people with disabilities have difficulty finding integrated workplaces. The most common is low expectations and inaccurate beliefs about their capabilities. Fortunately, many states have embraced policies that prioritize integrated employment, making access to these opportunities more available to people with disabilities.
How Can The Workplace Become More Inclusive?
The idea behind creating a more inclusive workplace involves taking everybody into account, including non-disabled and disabled individuals.
Companies need to think about how they can put the right things into place to make the workplace suitable for those with disabilities while also considering the needs of employees who don't have disabilities.
So, what can be done to remove the barriers disabled employees face?
By law, employers are now required to put reasonable adjustments for their disabled employees. This includes removing barriers that they commonly face in the workplace.
Here are some of the best ways employers can create a more inclusive and fair work environment.
Educating themselves and other employees about the impacts of visible and non-visible employees to create a supportive company culture. 
Providing the necessary equipment so that disabled individuals can complete their work to the best of their abilities. 
Adjusting work hours, shift patterns, or paid sick leave if necessary. 
Giving both non-disabled and disabled employees the option to work from home or work more flexible hours if possible. 
Providing additional rest breaks. 
It's also essential for employers to regularly adjust their policies and risk assessments to ensure that they are suitable for the current cohort of staff. Employers are required to complete an individual risk assessment for each disabled individual to identify which adjustments are necessary.
Employers can always do more to help disabled employees feel more comfortable in the workplace. Providing disability awareness training for all team members can be one of the best ways to tackle inequalities. Disability awareness training can include the following:
General information regarding visible and non-visible disabilities that people can suffer and how these disabilities might affect people's ability to work. 
Common barriers and injustices that disabled people face in the workplace. 
How these barriers can be removed. 
Risk factors and adjustments that have been put in place to make the workplace safer for disabled individuals. 
Information on how to effectively communicate with disabled workers and how to overcome barriers to communication. 
How to create a positive company culture for everybody, including non-disabled and disabled employees. 
Final Thoughts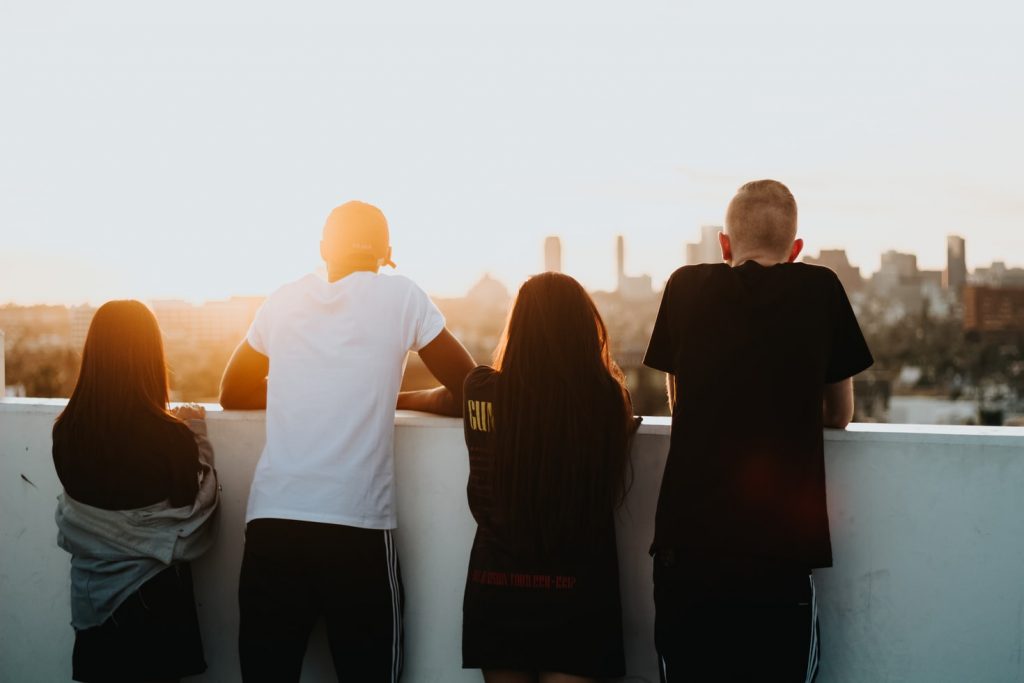 Hopefully, adopting a more inclusive approach will reduce the differences in employment that are currently prevalent across the United States. There is still a long way to go, but these gaps are slowly closing.
More and more employers are encouraging openness and empathy in the workplace. It is vital to ensure every employee feels comfortable and accepted, whether they have a disability or not.