FULFILLMENT SERVICES
Please contact us to learn about how we can meet your fulfillment needs. We are delighted to work with businesses within Texas as well as nationwide.

Customers bring their fulfillment jobs to us because we provide dependable, accurate, and affordable options. On-the-job training means that our employees are always delivering the highest quality service under the supervision of managers.

Amplify understands how important fulfillment is in creating a successful business. Receiving a package is the pinnacle of the customer experience. We are committed to creating every order seamlessly so your customers can be delighted by the product inside. Let our team make fulfillment a breeze.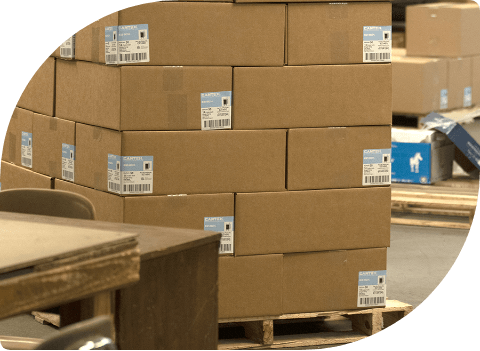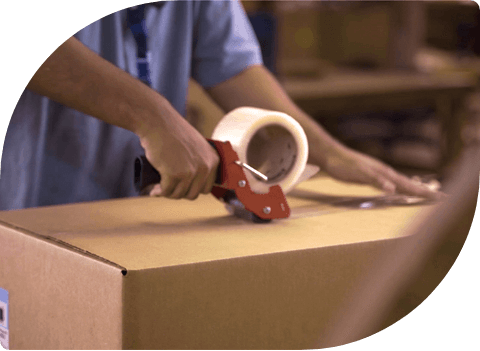 Packaging and Fulfillment
We support manufacturing companies locally and nationwide with packaging and fulfillment. If you value efficiency, accuracy, and affordability, then you'll love the way we work.

Our well-equipped workspace is safe and efficient, and our team is capable of executing various methods of industry-standard packaging and fulfillment.

● Bagging
● Labeling
● Shrink Wrapping
● Kitting
● And more

If you're not sure what you need, please get in touch. The Amplify team would be happy to discuss the best choice for your business. Request a custom quote and get the Amplify advantage today!

Please note that, due to security protocols, we cannot invite unscheduled guests to view our warehouse operation. Call or email our office and we'll do everything we can to help find the right fit for your company.
Show Your support by Hiring Us Today
The action you take today will help change someone's life for the better, forever.