The festive period is an exciting time for everyone. It's full of joy and laughter, and lots of delicious food and drinks. It's the time of year where families come together and enjoy each other's company.
But for small businesses and e-commerce brands across the globe, the festive period can be extremely stressful. More and more people are making online orders to buy gifts for their friends and family. This can be difficult for many companies to keep up with, especially those who have limited staff to cope with their usual business operations.
There is a higher demand for faster deliveries around the festive period as many people scramble to buy last-minute gifts for their loved ones. This can place excess stress on these companies to ensure their packaging and fulfillment processes are completed on time to meet the needs of their customers.
Whether you're in the retail, corporate, education, banking, health care, or residential industries, you likely start to feel the strains of the holiday period long before it even begins. Most companies begin preparing for Christmas in the middle of summer. Yet, sometimes, even five months isn't enough time to fully prepare managers and employees for what's to come.
However, with proper planning, it is completely possible to get through the festive period! This period is the perfect opportunity to grow any business and generate large amounts of revenue.
If you currently own or manage a company that provides packaging and fulfillment services and you're searching for the best ways to prepare for the festive period, here are some top tips to help you succeed during the upcoming holidays.
Outsource Your Fulfillment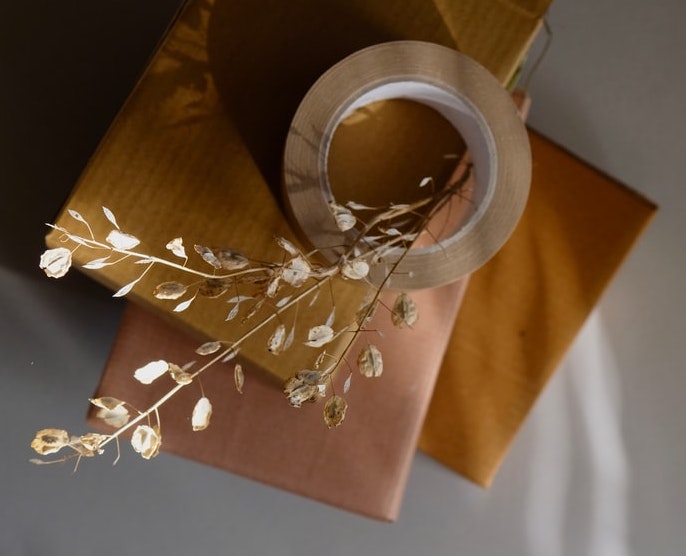 Partnering up with a company that can provide the solutions to your packaging and fulfillment can be one of the best ways to maximize your success over the festive period. No matter what business model you follow, companies like Amplify can take the worries of the busy holidays away by supporting your business operations.
Using a dependable packaging and fulfillment company ensures that you deliver all of your packages safely to your customers and clients in a timely manner. They can take over a portion of your workload so you can focus on other aspects of your business while things are stressful.
Receiving their Christmas parcels is one of the most exciting aspects of the festive period for many customers. Therefore, streamlining your packaging and shipping by outsourcing your fulfillment is extremely important to ensure every customer has a great experience with your company.
Suppose your current facilities are insufficient for the increased number of orders you receive over the holidays. In that case, your partner company can provide additional space and employees to help you pick, pack, label, shrink wrap, and deliver products to your customers. The extra sets of hands will make managing the additional influx of orders simple!
Focus On Customer Service
It's almost unavoidable to get through the festive season without receiving at least one customer complaint or completing some order returns. Although complaints and refunds are not ideal for any business, you can minimize their negative consequences by focusing on immaculate customer service.
Providing great support for your customers is vital at any time of the year, especially during the holidays. Your customers are probably getting stressed about getting their Christmas gifts on time or worried about spending money that they don't have. Therefore, when they receive the wrong order or their gifts are damaged, they can react more dramatically than they usually would, and this can be a huge detriment to your business and its reputation.
If you receive a complaint or complete a return, make sure every employee follows your great customer service policies. Apologize and offer the best alternatives to solve your customer's problems. Take great care in treating your customers with respect, and they will reciprocate.
Monitor Your Fulfillment Performance
It's important to measure how your company is doing throughout the whole festive period. It's easy to make mistakes in your packaging and fulfillment when your orders have significantly increased.
One of the best ways to reduce errors and decrease the number of complaints and returns you will receive is constantly track how you are doing. Stay on top of how many orders you are managing to fulfill each day and evaluate your current strategies to see improvements.
When evaluating your fulfillment strategy, look at the time it takes you to pick, pack, and ship your orders, check customer feedback, and ask your employees for their input. Use these metrics to resolve any problems or adapt your existing business operations to maximize your efficiency.
If you need help with your packaging and fulfillment for the upcoming festive season, contact Amplify today.